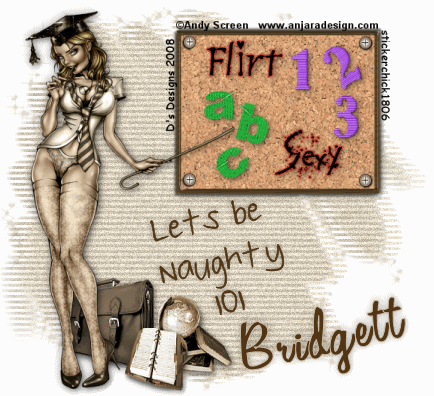 Expires 2-1 at noon
:::giggle::: Don't forget to stop by and make your pick for
Super Bowl Sunday
. The tracker is on and will know if you didn't :)~ Who cares if you don't like the game, if you know nothing about it. It's for fun. No prizes ... hmmm except maybe getting this tag if you request it. Aaaahhh just teasing, if you request in time you'll get it either way... but have some fun and take a pick... let us know who you voted for and what your plans are.
If you'd like your name on this please leave a comment. Please make sure your email is open to receive mail from me.. this will save a lot of frustration and aggravation. All tags will come as attachments.
Do not alter tags. Remember to always save as a .gif file unless stated otherwise. Resizing graphics without the proper program can and will distort the images. Saving incorrectly and resizing is considered altering. I appreciate you respecting my work as well as all tagger's. Please do not rename files.
Limit 1.
Graphics are to be used for personal use only. They are not to be used for advertisements or for profit.
Thank you for following these terms.
hugs
~d