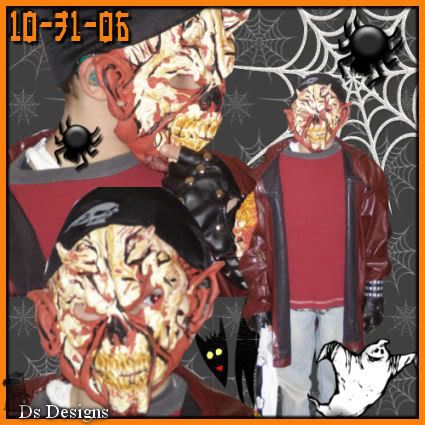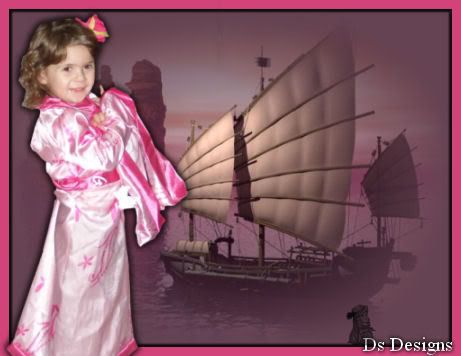 Evening! I hope everyone had a great day and an even better night. I stopped on the way home from work to grab a few pictures of the kids. Was there a doubt? They were so ready to go door to door it was tough getting them to stand still long enough, but I did get a few I could use. While at my sisters I checked out her new decorations. She is so into it. I just loved the pirate and played with the video option on my camera. I needed help to get it to work properly, thank you Ste, YOU ROCK!! Trust me, this is extremely short and more or less a test. :) My camera (video end) isn't compatible with any of the editing programs on my PC so I guess it's off to the store so I can at least use the option. No worries, I won't be adding a ton, but I would like to add one here or there.
It's late and I'm still feeling the effects of the cold and meds so I'm keeping it short this evening. LOL I heard that sigh of relief from you all out there!!!!
I do owe Faith an apology, apparently she does exist. LOL I tried numerous times to email at AOL or AIM last evening and all I got was she was not a known user. AOL, gotta love it. Sorry Faith, I've gotten so much goofy stuff lately... forgive me?
Hope you all have a great night, and wonderful 'hump day'
hugs
~d